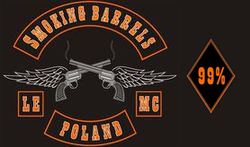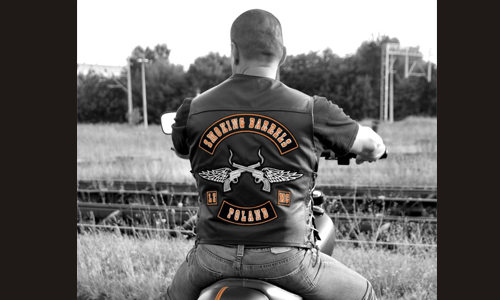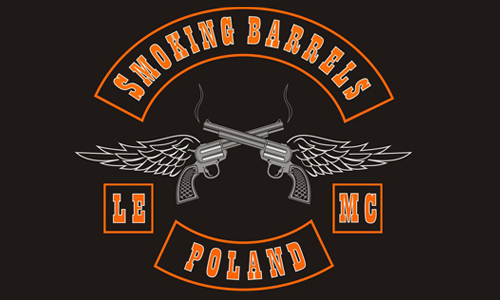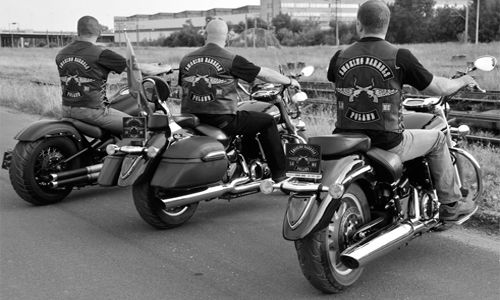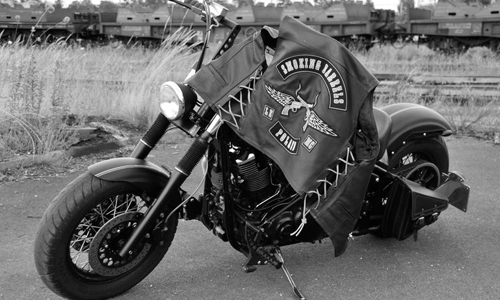 Welcome to the Motorcycle Club

Uniformed Services

Smokingbarrels.pl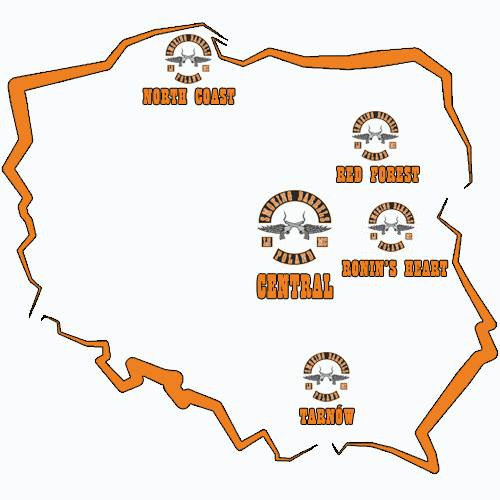 News:

On July 2 - 4, 2021, the first meeting of Smoking Barrels LEMC Poland members this year took place in Czerwony Bór. It was nice to meet as a family and celebrate the 10th anniversary of our Club. During the official ceremony, the President of the Club shared with the collected memories related to the circumstances in which the idea of ​​creating the Club was born. During the meeting, its organizers, Brothers from Chapter Red Forest once again rose to the occasion.
We would like to thank everyone present for coming and for the great atmosphere. See you soon.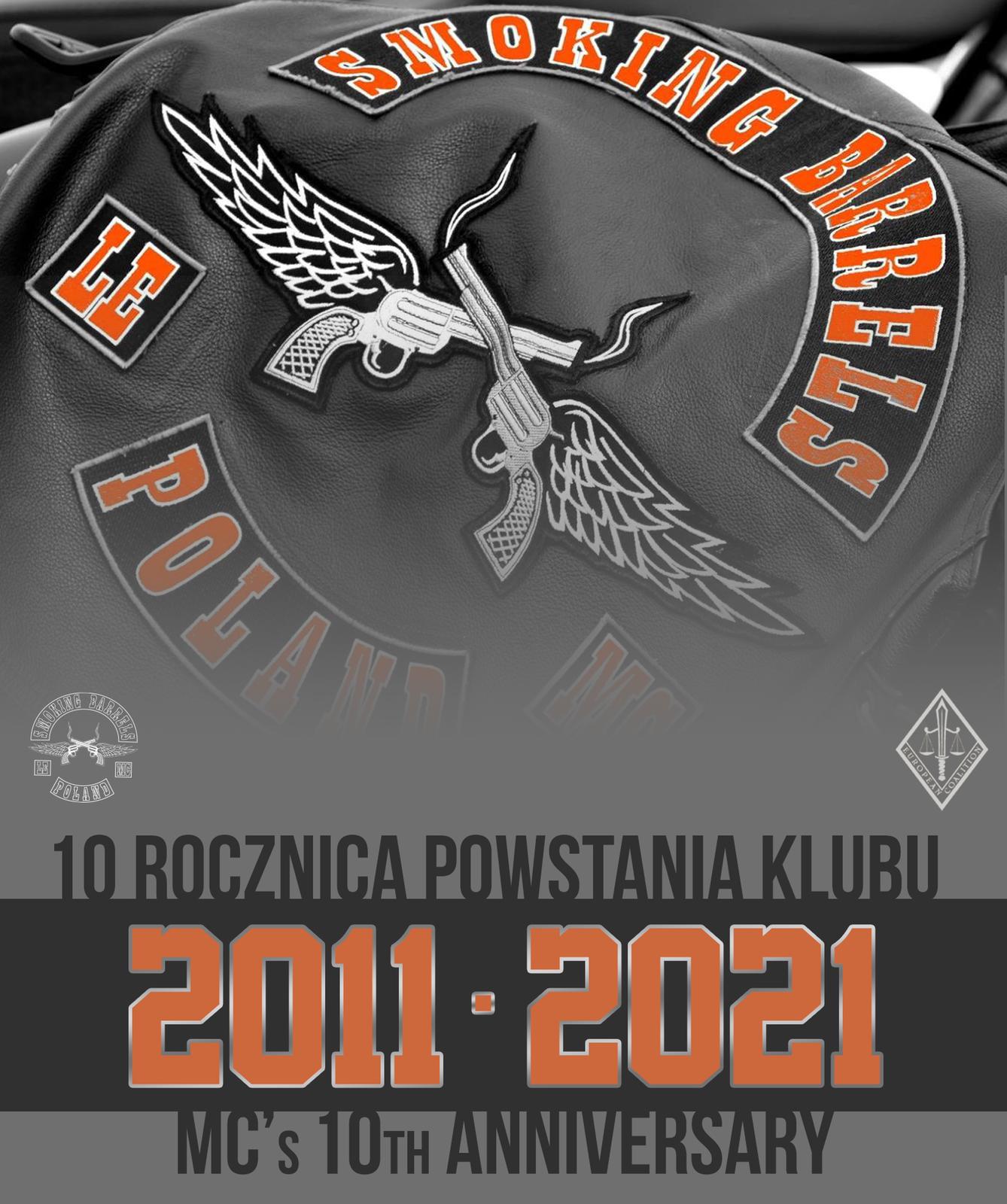 Copyright © Smokingbarrels.pl 2013r.
Page have been visited: 9239 times